I had my second official 10k run today at the SM Mall of Asia since I joined the Nike We Run MNL thing hihi. My mum decided to skip this one out and so I was alone and wearing cycling shorts huhu and drowning in a sea of people.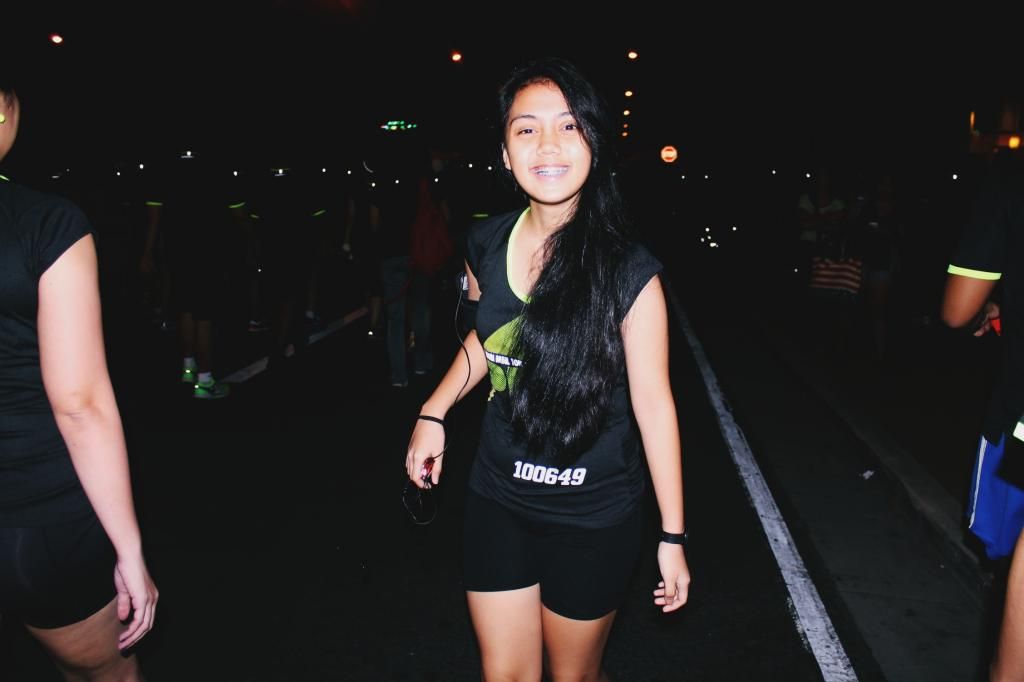 Rhian Ramos and Bianca King and KC Montero hehe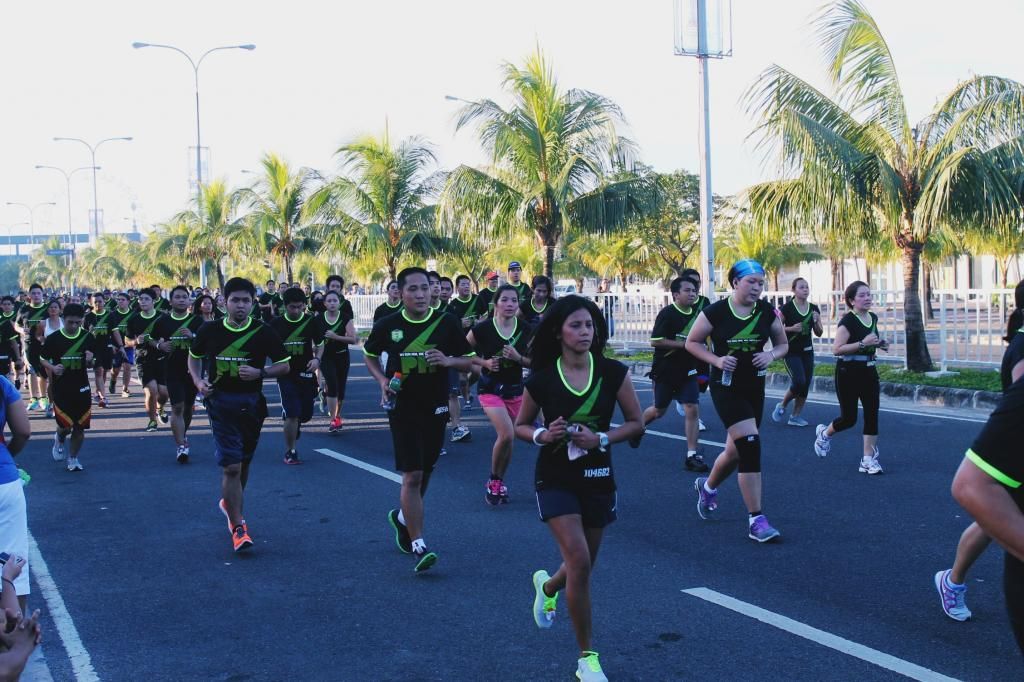 I ran and ran and ran and jogged and jogged and jogged. The sporadic DJ booths were seriously God-sent. They really kept my blood pumping. And the goodie bag section sans the bag was so organized. It was unlike any other run I've participated in.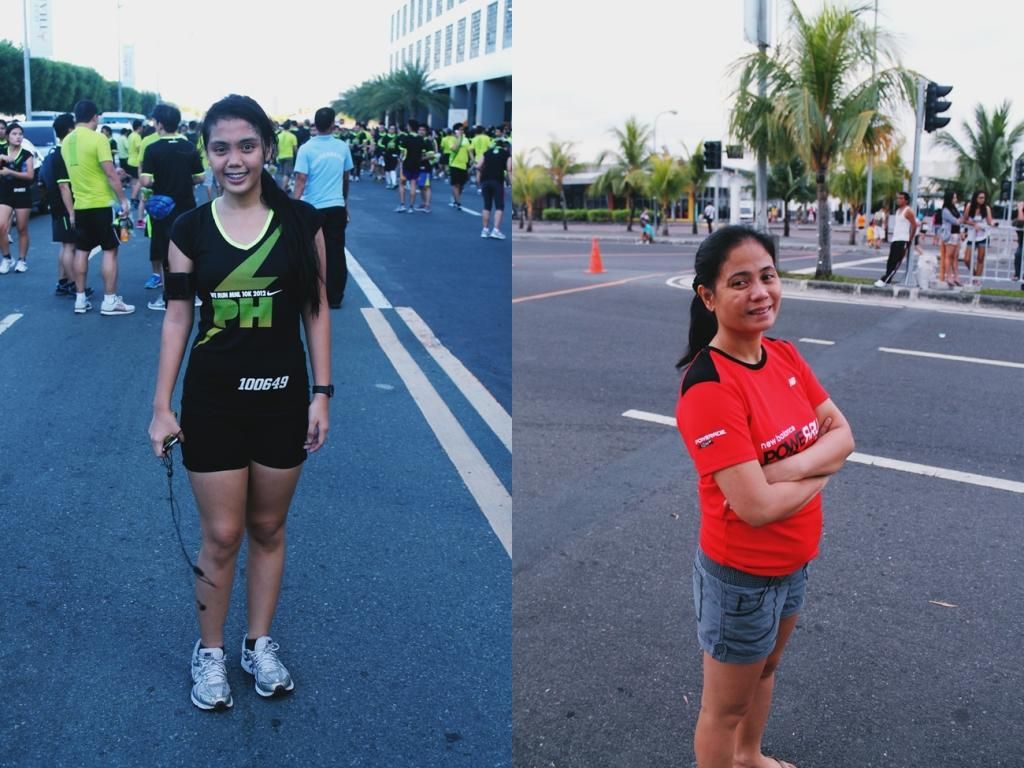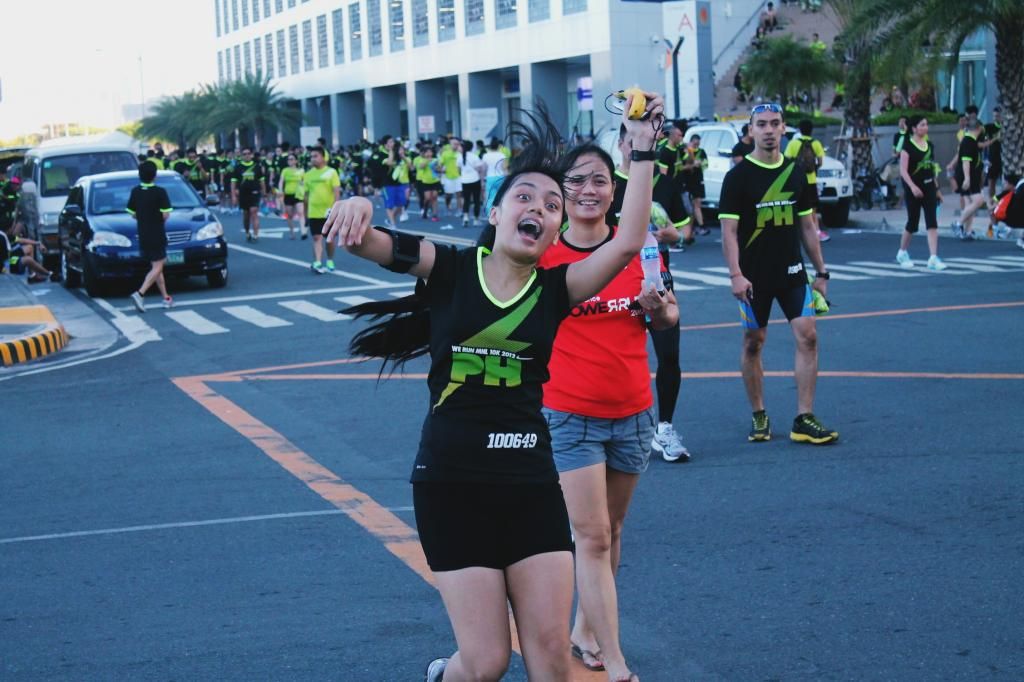 My mum and dad took a nap so they dint get to take a picture of my crossing the finish line so my dad had me running so he could take photos and this is what happened.............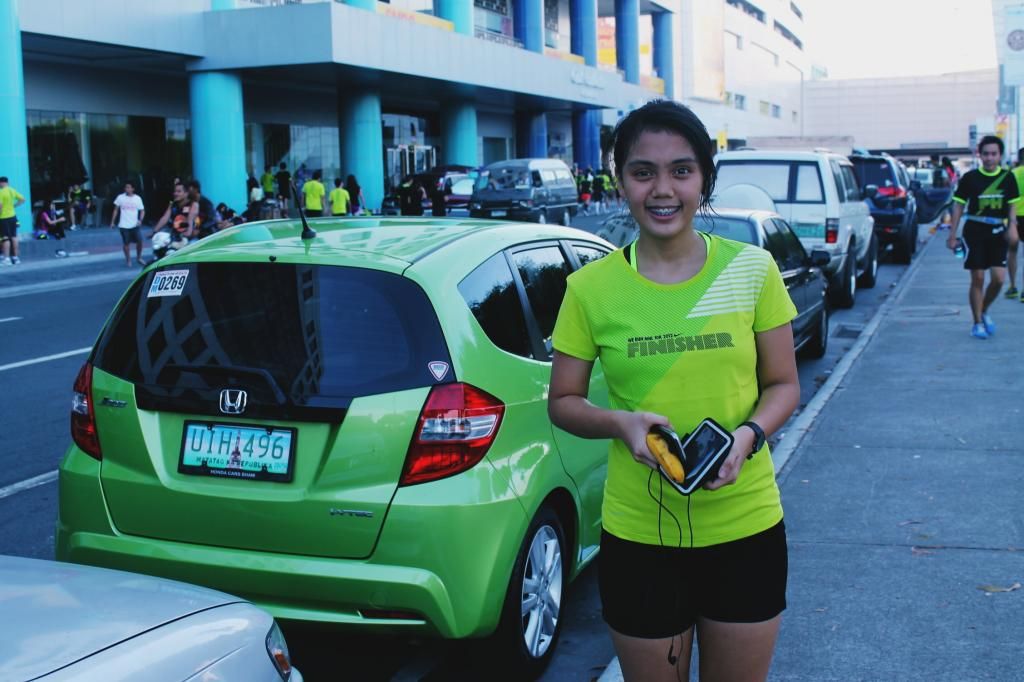 Hehe cute car hehe
We got home and we were met by Katy and Perry just finishing up their morning jog!! They were so unruly and so daaaaaang playful it was so hard to take pictures of them.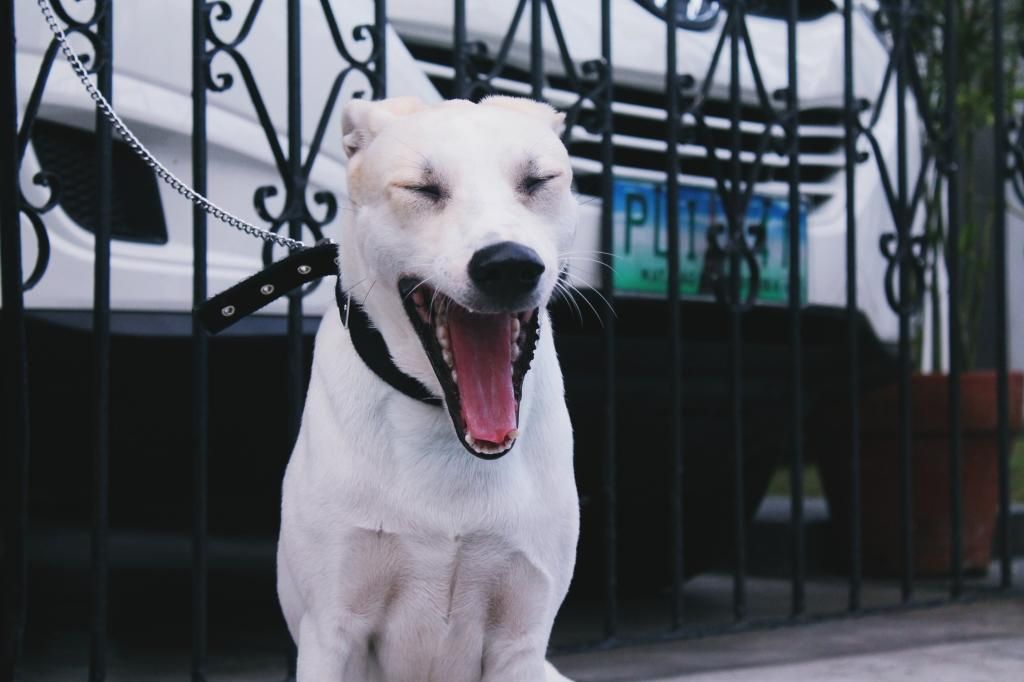 CHINESE PERRY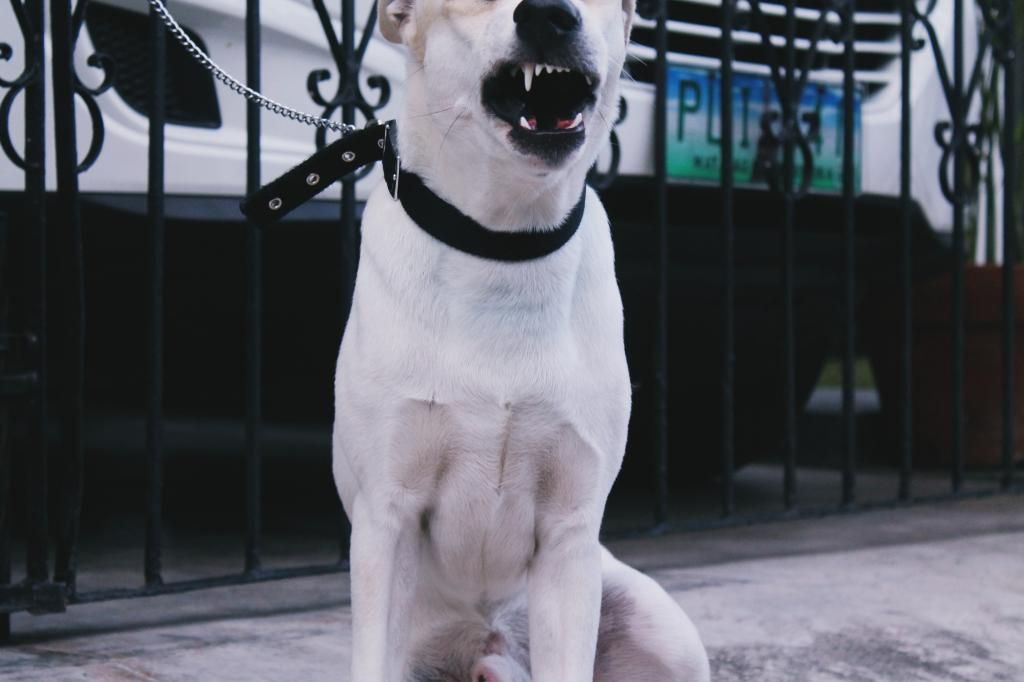 VAMPIRE PERRY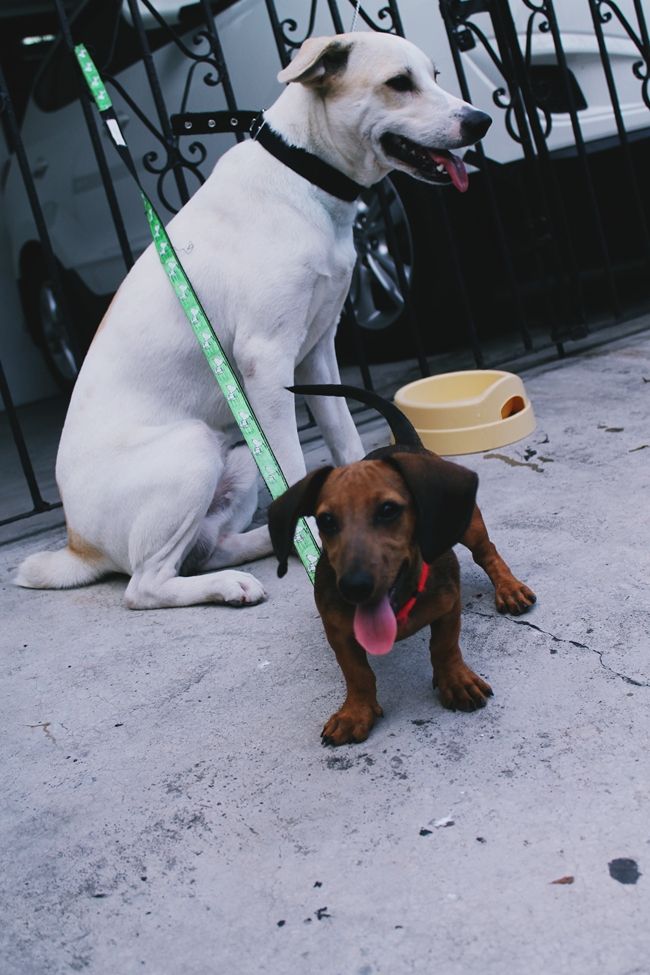 Ate Ann and Ate Joy surprised us or maybe I was the only one surprised, with breakfast out in the garden! It was so unusual and so nice and I ended up scarfing down food like something that eats a lot HAHA.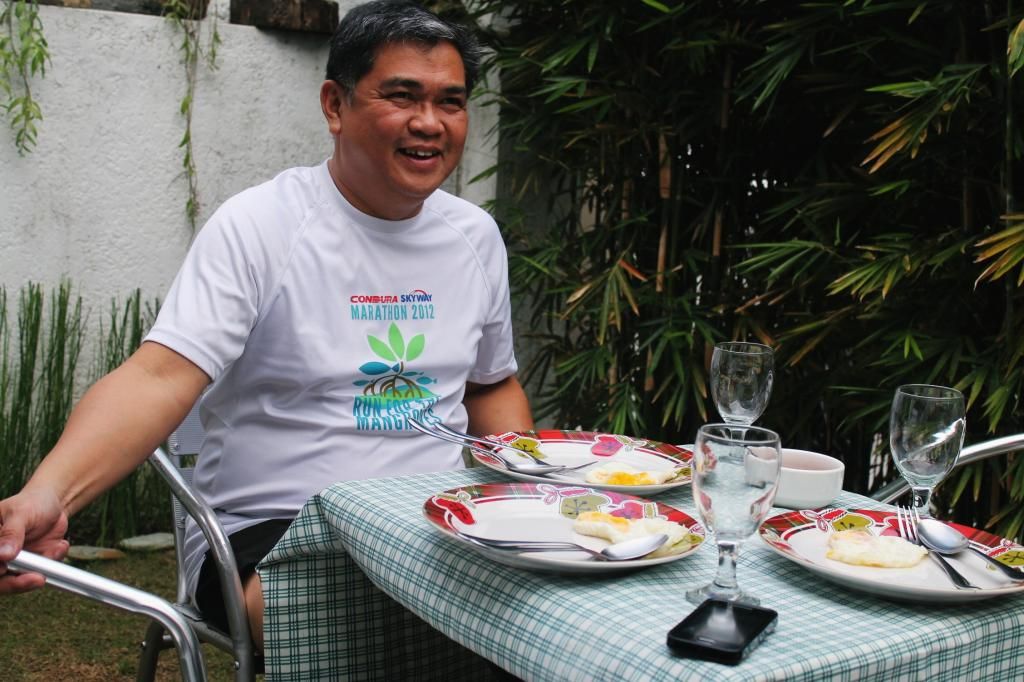 @ Hacienda Mesina.................................................joke
I'm really really happy with my time since it's improved since KOTR. I guess I'll join 1 more 10k race and start working my way up to 16!!